5 tags
3 tags
"There is a breakfast included as part of the service, but it is continental;..."
– Josie, Fresh Meat
5 tags
5 tags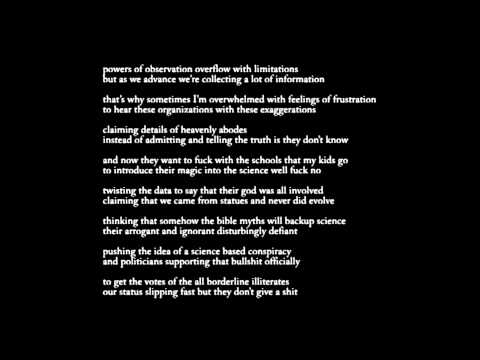 3 tags
Before and After Pictures of Apple's Fifth Avenue... →
minimalmac: Before: After: Holy wow! (via Thomas Brand)
4 tags
3 tags
"'You are never dedicated to something you have complete confidence in. No..."
– Robert M Pirsig
4 tags
4 tags
"When it comes to playlists, you can't please everyone. The best you can..."
– Me, on how to create a playlist for a party.
4 tags
Know What's Crazy? The Postal Service.
knowwhatsfuckingcrazy: This includes shipping services like FedEx and UPS. The idea we can pay to send a piece of paper (inside another piece of paper) or a package anywhere on earth blows my mind. Next-day shipping? How the fuck do they do that shit? You're gonna take this box from California and bring it to some crazy rural place in the upstate New York sticks by this time tomorrow? Yeah...
7 tags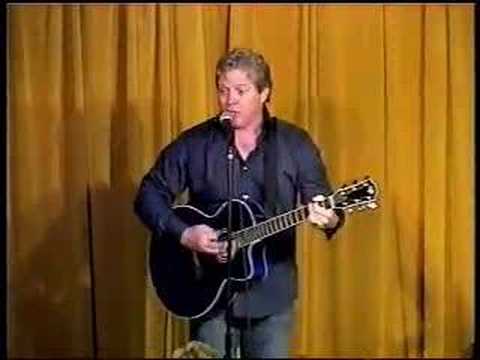 6 tags
Ricky Gervais: Why I'm a Good Christian →
Excellent.
5 tags
Disclaimers in Email Signatures are Not Just... →
Well there ya go. Who knew?
9 tags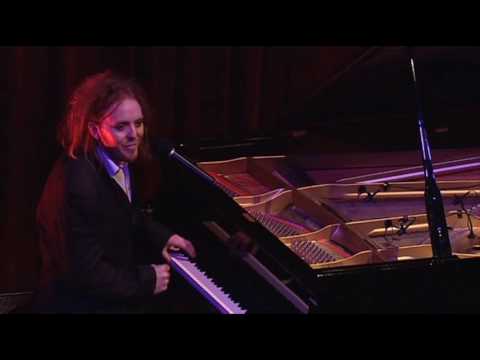 5 tags
Staying on Tumblr
I am now staying on Tumblr. Two blogs; one 'proper' blogging and this one. 
6 tags
The Robb Blog has now moved
Those of you still following me on Tumblr should jump on over to http://therobb.co.uk/blog and subscribe to the RSS feed. If you already subscribe via RSS, you don't need to do anything.  Goodbye, Tumblr. It's been fun.
7 tags
Viral Marketing Presentation by The @Oatmeal →
6 tags
Watch
24h London Twitter Traffic Visualisation by Simulacra Amazing.
5 tags
7 tags
Jack Dorsey Profile in Vanity Fair →
Truly inspiring. 
7 tags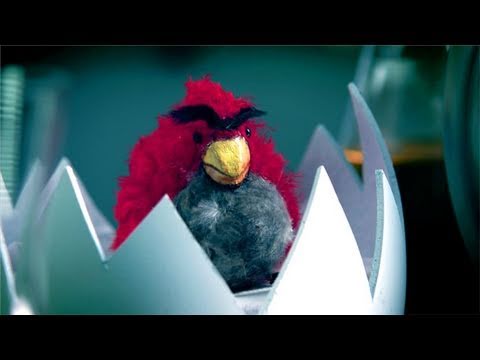 11 tags
Quick Tip: Syncing iPhone photos without iPhoto
I couldn't work out how to do this initially. Open up Image Capture app from your applications folder, select the photos you want from your iPhone, and press Import. Done.  /via MacRumors
5 tags
Titanium Media Syncs your Android files to Dropbox →
Yet another reason to sway towards Android.
6 tags
iOS device and OS version stats from Instapaper... →
Excellent breakdown of device and OS usage with Instapaper. A very interesting read.
10 tags
It's things like this that make me want an Android... →
9 tags
Quick Tip: How to burn ISO disc images in Mac OS X →
7 tags
Quick Tip: Rotate Photos in Evernote
If you add a photo or screenshot to Evernote and need to rotate it, simple right click/cmd-click and open with the image editor of your choice. Then simply make the changes, save the image and the changes will be reflected in Evernote. Simple.
6 tags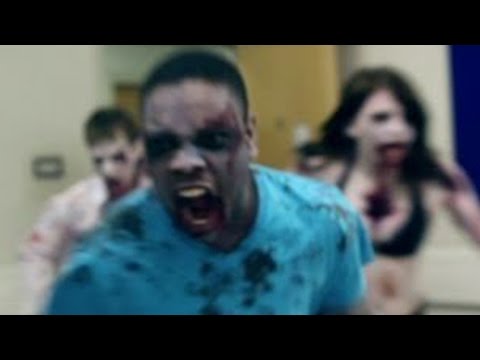 7 tags
7 tags
She's Too Good For Everyone →
We've all been there. Hilarious.
Movie Barcode - Every frame. In one image. →
Awesome. /via @andybeta
3 tags
The Four Stages of "Getting" Twitter →
6 tags
Rejected Atheist Ads in Britain →
Guess what. You're allowed to be offended. Get over it.
9 tags
Microsoft's Oh My F****** God Moment →
aka How Microsoft Screwed Up
5 tags
Home Star Runner 404 via @scdunn →
6 tags
Google Search Engine Ranking Anomalies →
Article by an old friend. Really interesting.
11 tags
6 tags
Things to Consider When Creating Your Start Up →
5 tags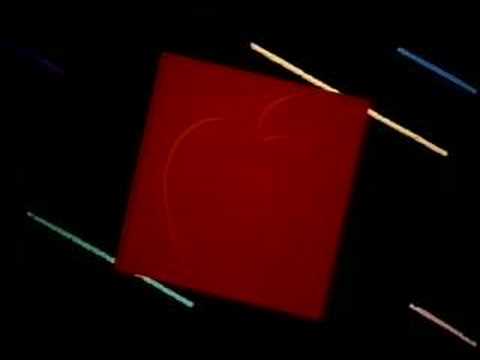 6 tags
7 tags
Cherry picking bible passages at its best →
This is hilarious. Friendly Athiest /via Atheism on Facebook
7 tags
Play Spent challenges you to make it through a... →
This is so much fun. I made it all the way to day 9. Check me out. I failed at life.  PlaySpent.org /via Lifehacker
4 tags
For those lazy asses that just reblog and credit... →
Agreed.
7 tags
7 Chrome Annoyances and How to Fix Them →
7 tags
Legend of Zelda Reimagined as an 80s Teen Movie →
Amazing.
5 tags
Confessions of an Apple Store Employee →
6 tags
7 tags